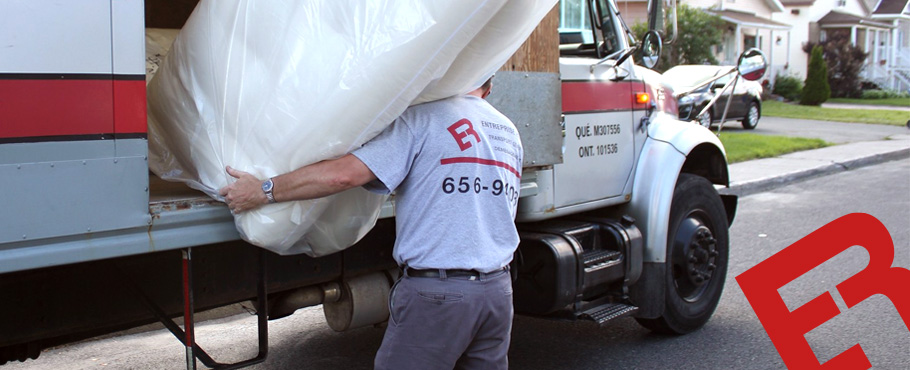 Commercial services
We do commercial transportation of all kinds; delivery of furniture and commercial products, internal restructuring and relocation, industrial moving and long distance deliveries.
We also offer LTL services (Less Than Truckload) on request.
Our trucks are equipped with platform elevator, which allows us flexibility in the type of products transported.
More information
Residential services
Whether you want to make a partial move of some furniture, or full moving of your house, with its experience and proper equipment our team will surely meet your needs.
Free quotation, realistic and without surprises.
We also offer furniture installation services on request.
More information
Our priority: Providing quality service
Whether you need commercial transportation commodity or a residential move, you can use Enterprise Rehel – General Transport and Moving with confidence.
Our cargo and civil liability insurances guarantee you peace of mind – especially as our team is much applied, and carry your belongings with care!
In addition to our transportation service and local moving, we provide long distance services anywhere in the provinces of Quebec, Ontario and New-Brunswick.
Having over 30 years of experience, we are a family company based in Saint-Hubert and run by its founder, Arthur Rehel, and his wife.
We are totally committed to our customer, which comes from various sectors, and always with the same quality of services.
We're providing our customers with a variety of equipment, such as trucks with platform elevator, loading ramps and pallet truck. We can mobilize a team of one, two or three men, as required.